Core SKILLZ Program Enrolling Now
7 - 9 year olds are what most people consider "the golden age." They are proficient in their vocabulary and problem-solving skills, yet they are not at the age where they want complete independence from adults. This makes the teacher-student relationship stronger than ever.
Oftentimes, 7-9 year olds still lack core skills, and although they are highly intelligent, they struggle to keep up with students ages 10 and up. So we've provided them with their own program that targets their stage of development in a manner that adapts to their adventurous attitude and youthful nature while at the same time building skills that set them up for success. Columbus Martial Arts Academy has exactly what your child needs to move forward in life!

By understanding the stages of development of 7 to 9-year olds, we were able to select 8 age-appropriate skills that make up the Core SKILLZ Program:
AGILITY
TECHNIQUE
COURAGE
FLEXIBILITY
INTENSITY
PERSEVERANCE
SPEED
CONCENTRATION
Our Core SKILLZ program is a fantastic way for 7-10-year-olds to develop a profound sense of confidence and a healthy lifestyle in a safe and supportive environment. They also get to meet new friends from all across Columbus! Our Core SKILLZ program offers:
A healthy way to build confidence
The chance to pursue fitness in a safe environment
Real-world self-defense skills for any situation
A sense of community through Martial Arts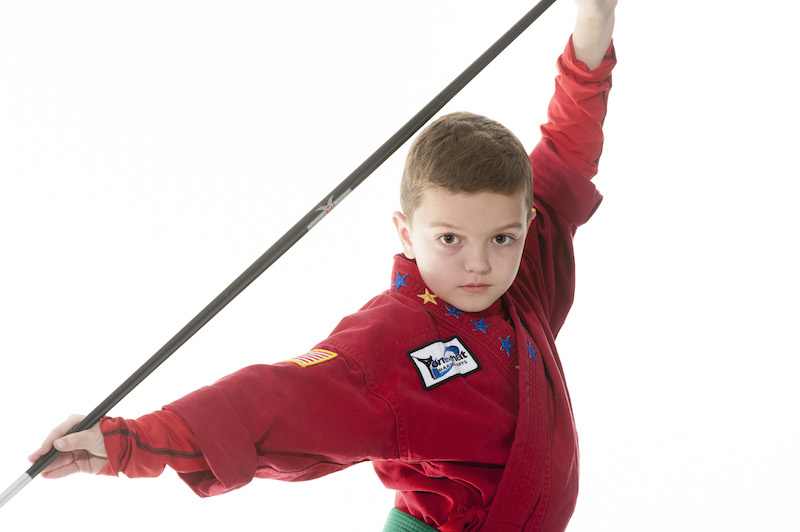 Get Started at Columbus Martial Arts Academy Today!
We're proud to offer Core SKILLZ Classes to the students of Columbus. Just fill out the short form below to get started with our Core SKILLZ program! Each class is designed to be inclusive and fun, and to give students both a constructive outlet for their energy and the mentorship they need to be successful.
Ready to get started? Just fill out the form on your screen!