Summer Camp Enrolling Now
Don't let your child waste away their summer sitting in front of TV and computer screens. Columbus Martial Arts Academy offers a fun summer alternative for kids in the Columbus area! Our Summer Camp is the perfect solution for parents are looking for a program to keep their child active and social during their time away from school.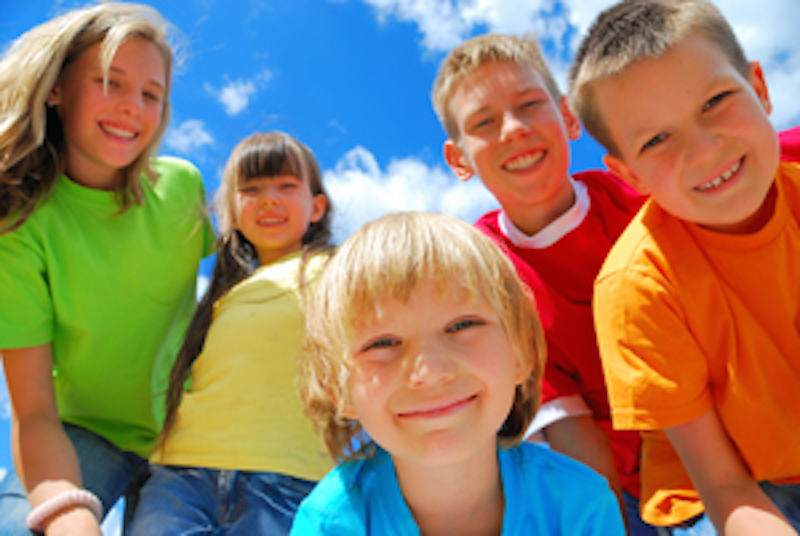 What Makes Ultimate Youth Sports Summer Camp So Great?
A 1:10 instructor to student ratio ensures that your child will get the attention and structure they need
Free transportation
Our experienced and dedicated instructors enjoy working with kids and work hard to make their summer a blast!
Kids can look forward to field trips every week
A variety of activities so that every child can find something they are passionate about
Fun, Safe, Affordable Summer Camp in Columbus
Your child will love spending time with friends and participate in activities such as:
Martial Arts Classes - Your child will develop confidence and discipline while learning important self-defense moves.
Dance Classes - Girls and boys learn the coolest new dance moves through exciting drills and choreography.
Cheerleading & Tumbling - This action-packed class is full of fun cheers, dance routines, and tumbling!
Outdoor Sports - Kids stay healthy and active while playing sports such as soccer, basketball, kickball, and more!
Educational Activities - Kids learn interesting history facts, explore the Solar System, study dinosaurs, play math games, and more!
Arts & Crafts - Creativity flourishes as our summer campers draw, paint, color, and craft beautiful masterpieces straight from their imaginations.
and more!
Reserve Your Child's Summer Camp Spot Today!
Our summer camp program is available to kids in the Columbus area ages 5 to 12. Camp begins at 7:30 am each morning and ends at 6:00 pm each evening. Interested in signing your child up? Great! We only have 50 spots available, and they fill up fast! To reserve your space simply fill out the short form on the side of this page.