Beginner Adult Martial Arts Classes Enrolling In January
If you want to get in amazing shape and improve muscle definition, Adult Martial Arts in Columbus is for you! If you enroll in our Adult Martial Arts program, you will receive a comprehensive lesson on Brazilian Jiu Jitsu, Muay Thai and Mixed Martial Arts. We teach you the tactics and techniques of grappling and ground control, which will give you realistic and powerful self-defense moves.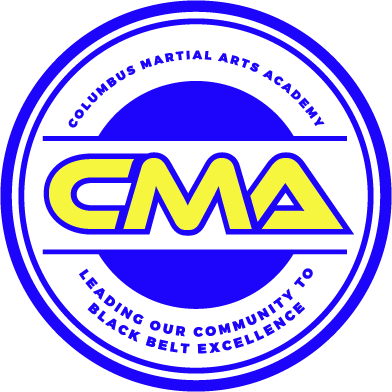 See Quick and Lasting Results from Adult Martial Arts in Columbus
No matter your skill or experience level, our instructors can customize each lesson to help you perfect your form. Prepare to challenge yourself while burning calories, building muscles, and increasing your overall health. Within only a few classes you will begin to see results like:
Increased confidence
Improved flexibility and strength
Advanced coordination
New knowledge of self defense
Lowered stress levels and improved anger management
More energy each day
Get Started Today!
Adult Martial Arts classes classes are available for anyone over the age of 17! If you are interested in signing up, or would like to learn more information about this program, please fill out the short form on the side of this page. We will get back to you shortly with all the information you need to get started!

We encourage students of all ages and skill levels to participate in our Columbus Adult Martial Arts classes.
For more information and photos, check out our Facebook page below: